Though the New Orleans skies are cloudless, the hardest rain continues to fall.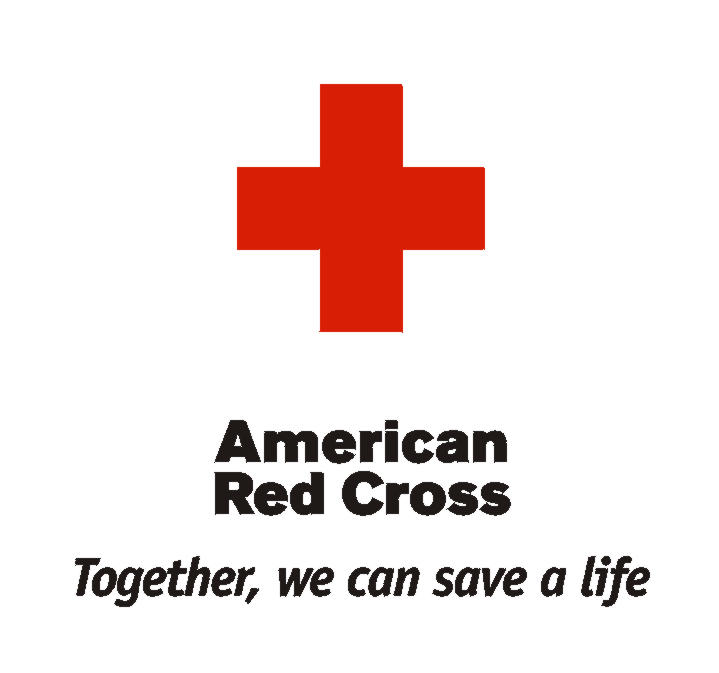 "Victims of Hurricane Katrina are attempting to recover from the massive storm that is still making its way across the Mid-Atlantic States. American Red Cross volunteers have been deployed to the hardest hit areas of Katrina's destruction, supplying hundreds of thousands victims left homeless with critical necessities. By making a financial gift to Hurricane 2005 Relief, the Red Cross can provide shelter, food, counseling and other assistance to those in need."
Donate.
Bob Dylan -
A Hard Rain's A-Gonna Fall (Live Version)
(mp3) from
No Direction Home
.